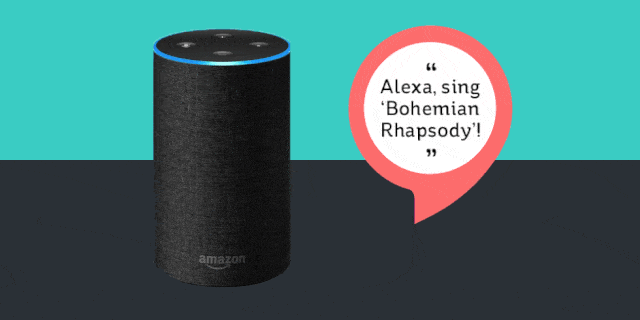 How to Use Alexa- 15 Fun Ways
Education
Dancing
Scheduling
Translation
Entertainment
Reminders
Smart Home Control
Phone Calls
Games
Emails
Better Sleep
Home Security
Amazon Alexa voice assistant is a virtual assistant powered by artificial intelligence it was first used in Amazon Echo and opened endless possibilities to control devices and a manage daily operations through voice commands.
We gathered some of the most popular ways to use Alexa to make life more easier, efficient and enjoyable.
Educate Yourself
Whatever you like to know or learn, you can simply ask Alexa and it will browse the web to get you that information.
What is the capital of Iran?
What are the best smart home devices?
When did world war 1 started?
How do I make shepherd pie?
Alexa can even read a book for you, make complex calculations, play podcasts and suggest an online course on your preferred subject.
Dance Like No One is Watching
Either through Amazon Echo or other smart speaker you can play your favorite music, create playlists. You can link different music services including Amazon Music, Apple Music, Deezer, iHeartRadio, Pandora, Spotify, Vevo and more. "Alexa, Play my Favorite Songs"
Sync Your Calendar with Alexa
When you sync your calendar with Alexa your life will become so much easier. You see you don't have to check your calendar physically. Just ask Alexa:
"What time is my next event?"
"What's on my calendar Today?"
"What's on my calendar for tomorrow afternoon?"
"Cancel my meeting with Jenny on Saturday."
Live Translation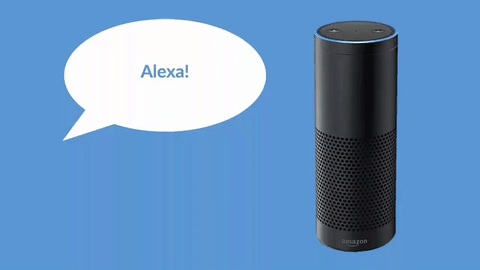 Aside from being able to translate to and from 50 different languages. Alexa announced a new feature in December 2020 called- Live Translation. With Live Translation you can translate conversations between people who speak 2 different languages. This is made possible using Amazon's speech recognition technology and neural machine translation technology. Currently it supports translation between English and French, Spanish, Hindi, Portuguese, German or Italian.
Boost Your Entertainment Experience.
Say goodbye to your remote control. "Alexa start playing my favorite TV show", "Alexa, Turn the Volume Down", "Alexa, rewind", "Alexa, pause", "Alexa, Play" you get the idea right?
Think of how much time you'll save on searching the remote control, although if you argue with your spouse about what to watch, you'll have to make sure you yell louder!
Reminders and Alarms
Our lives are filled with distractions and it's hard to keep track of everything we need to do.That's where Alexa comes in. You can get Alexa to remind you when you need to take your pill, pick up your kids from kindergarten, order dinner, when you need to wake up.It's like having your own personal assistant.
Control Smart Home Devices
There's a huge variety of smart home devices these days you can integrate with Alexa and control. Smart lights, vacuums, security cameras, thermostats, coffee maker, door locks, even shower heads.There are a ton of home automation ideas you can apply to your home.
Alexa call Joe Please
Imagine laying on your bed and your phone rings, only thing is you left in your living room and you don't really feel like getting up. No problem my friend! "Alexa please answer the phone" and you can speak through Amazon Echo or your smart speaker. And of course you can also tell Alexa to make phone calls for you.
Play Games With Alexa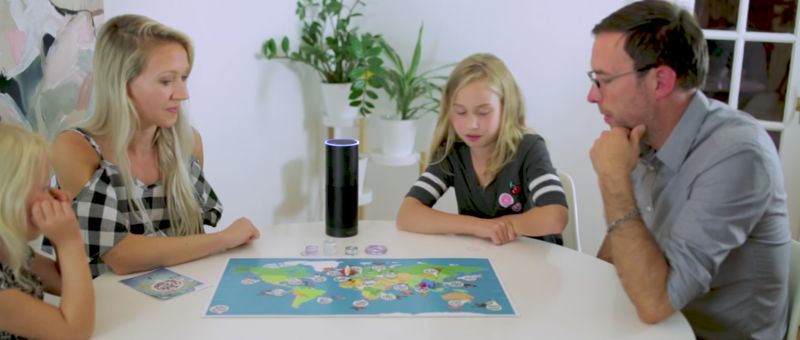 Did you know that Alexa can host a game night at your next get together?
You can play card games, memory games, quizzes, Jeopardy and more. You can even tell Alexa to roll a dice and it will tell you the results.
Check and Manage Emails
Alexa can also read your emails, transcribe your voice into emails and send them.
"Alexa, Check my mail"
"Alexa, delete all spam messages."
"Alexa, email Jane"
Help You Fall Asleep
Having problems falling asleep? Alexa can play relaxing sleep music (rain,wave, wind sounds) to help you fall. You can also set a timer and have Alexa turn off that music at a certain time. Same thing for lights, you can deem the lights slowly to ease you into sleeping mode and light them back on slowly when you like to wake up.
Home and Personal Security
Alexa Guard is a relatively new service. With Alexa Guard you can get Smart Alerts about suspicious activities and about potential emergencies while your home and away. Alexa can also connect to smart lights, cameras and deter potential intruders by playing music or a dog barking for example to make it seem like someone is home.
How to Use Alexa in Your Car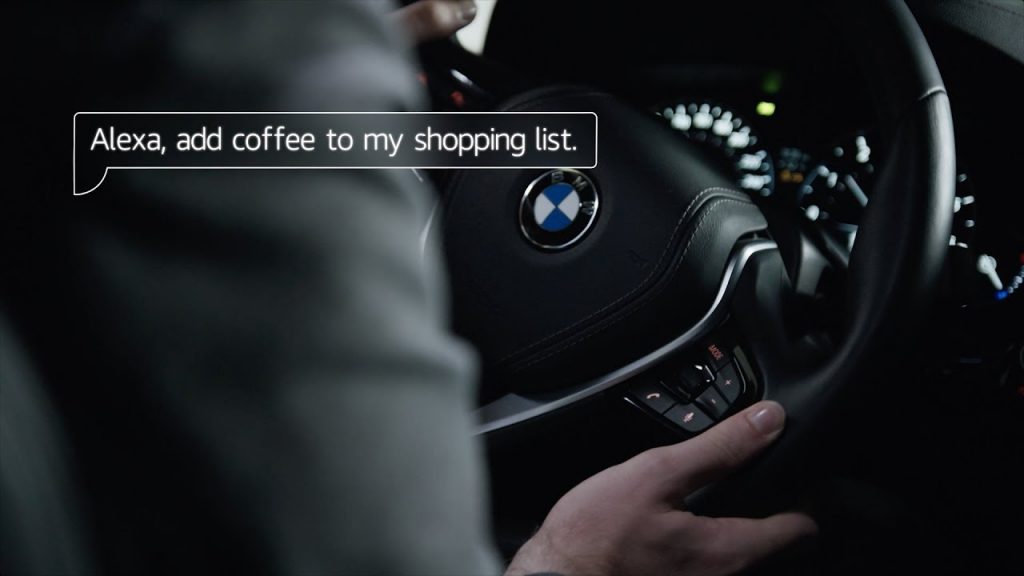 Alexa is also your best friend while driving, it can be built in within your car system or through connecting your phone, you can use Alexa for things like:
General navigation, where is the nearest gas station? where is the nearest Walmart?
Play podcasts, videos, your playlists, radio etc.
Make phone calls, answer calls by talking to Alexa.
Create grocery lists on your way to the super market.
Get Alexa to play games with your kids and keep them occupied on long drives.
Lock and open your car doors. 
Get your smart coffee maker or slow cooker to start working before you get home.
Alexa Will Learn Routines
Using its artificial intelligence Alexa can learn your daily habits and routines and adjust itself to your schedule. If you go to sleep at a certain time Alexa will start asking you at certain times if you like to turn the lights off and lock the doors for example. Same things if you used to wake up at a certain time. Turn on your entertainment system when you get back in after work.
Create Voice Profiles
If you been wondering throughout the post how can Alexa distinguish between voices and which voices it is allowed to communicate with well , that's a good question and Amazon developers have solved this issue by allowing you to create voice profiles. So if you ask Alexa: "What is on my calendar toady?" You will not get the same answer as your wife or husband will.
Final Words
Ok so we shared our thoughts on some popular ways how to use Alexa. How do you use Alexa voice assistant? and if you don't what are you waiting for? It can really make your life a lot more easier , save you time and money and you can even show off in front of your friends and family!