If you are a smart home enthusiast, we believe you know how helpful Amazon's Alexa is in controlling smart bulbs and playing enjoyable music in your home. To further automate your home, consider using smart plugs with Alexa.
A smart plug is a device you plug into your wall outlet. Plugging any other devices into this smart plug makes the plug-in device controllable using your phone or an echo device. For instance, if you plug in your coffee maker, you can tell Alexa to turn it on every morning before you wake up. 
But how can you connect a smart plug to the Alexa app to enjoy this feature? If you don't know how, no worries. In this article, we provide a step-by-step guide on how to connect smart plug to Alexa. 
How to Connect Smart Plug to Alexa – Step-By-Step Guide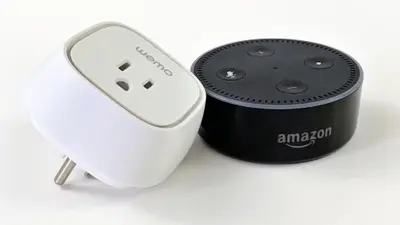 When you connect your smart plug to the Amazon Echo, controlling your non-smart appliances using Alexa becomes possible.
What do you need? A smartphone, a reliable home WiFi network, and a smart plug compatible with Alexa. Here are steps on how to connect smart plug to Alexa. 
Step 1: Plug in the Smart Plug into the Ideal Wall Socket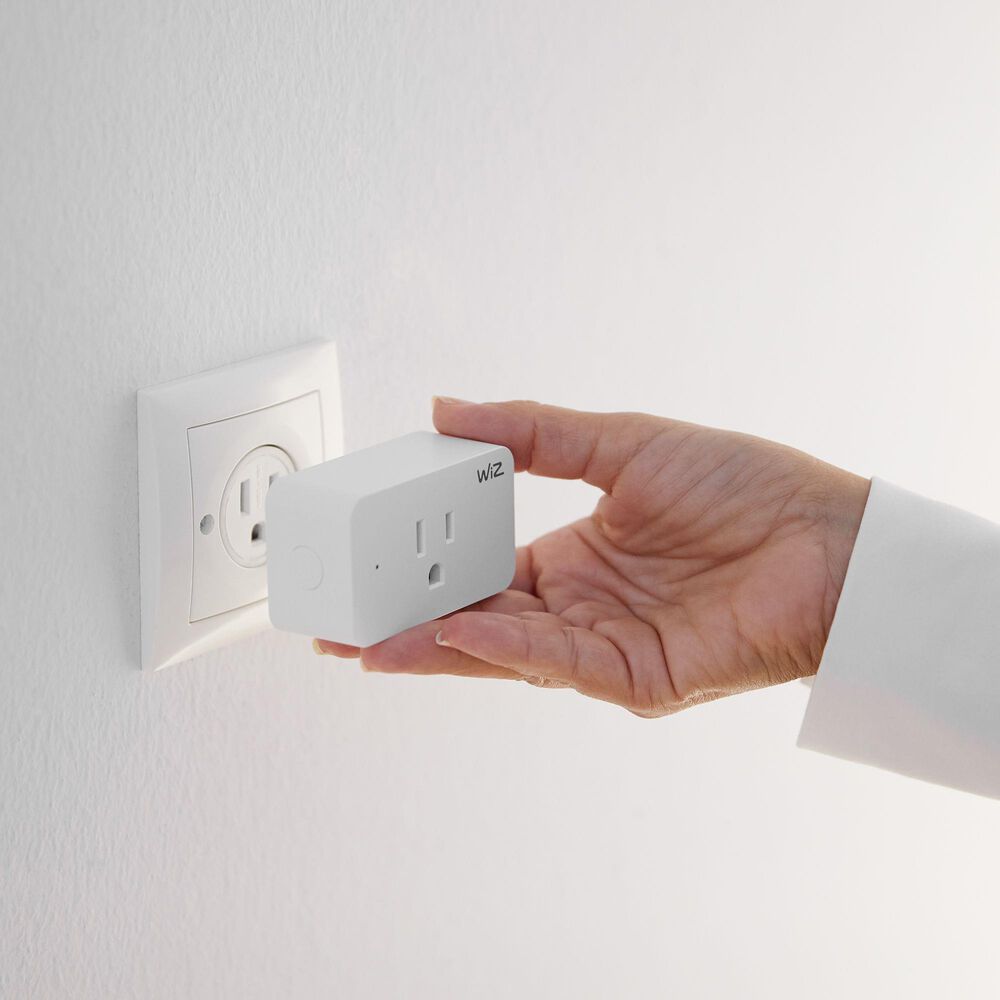 The first step on how to connect smart plug to Alexa is to plug the smart plug into a wall socket. Plugging it into a wall socket puts it on. To put this smart home technology into pairing mode, all you need to do is press the plug's on/off button for a few moments—the flashing lights signal pairing mode. 
Step 2: Using the Alexa App, Setup The Smart Plug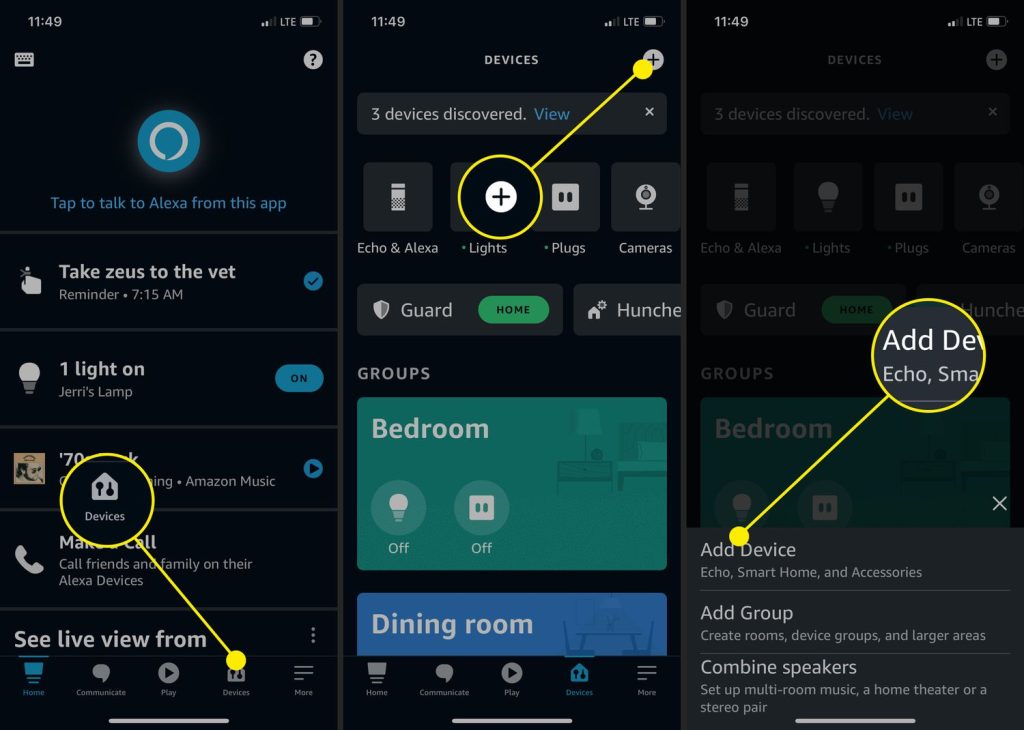 Now, here is how to set up smart plug with Alexa. Locate the Alexa app on your phone. Open it, and tap on devices, usually on the lower-right corner of the screen. With this option open, tap on the plus (+) icon on the top right. Select "Add device".
On the Setup page list of devices, Select "Plug". This opens up a list of smart plug brands Alexa currently supports. Including;
Amazon
GE
eWeLink
JinVoo
Wemo
TP-Link
Leviton
Geeni
VeSync
Samsung
Tuya
Step 3: Create a Connection Between The Smart Plug and Your Alexa Account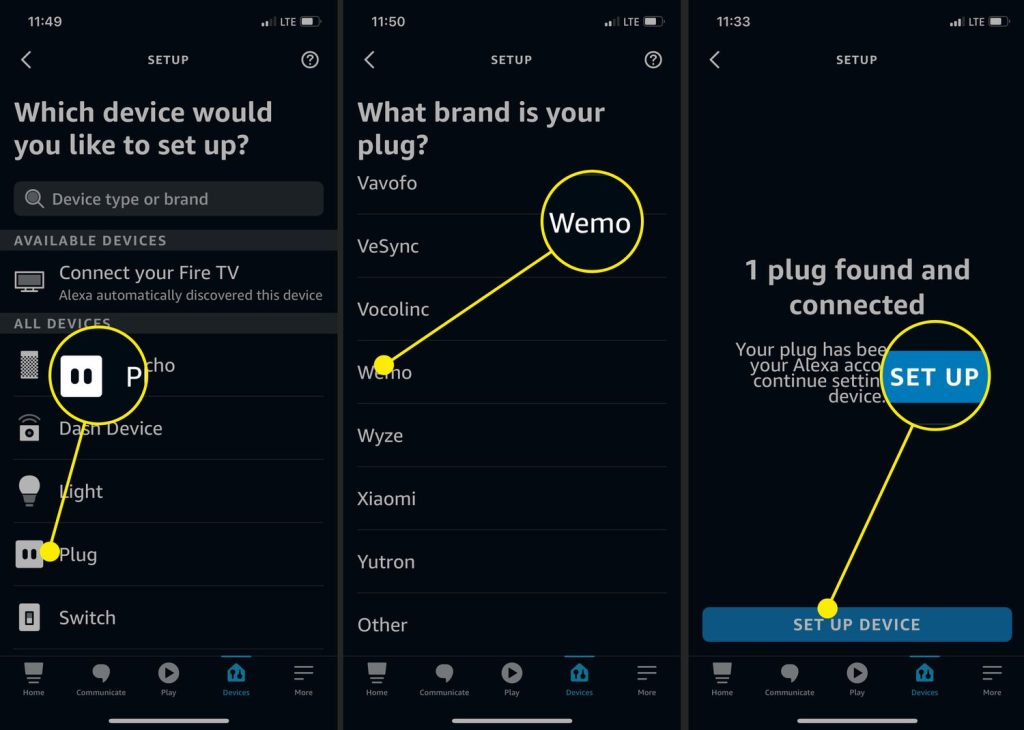 Having found your Smart plug brand, the Alexa app will guide you on how to set it up. But keep in mind that to set up a smart plug, you'd need to set it to pairing mode, connect it to your WiFi, and would most likely create an account.
Step 4: After Setting Up Your Smart Plug, What Next? Add it to the Alexa App
After setting up your smart plug, and you can switch it on and off using the manufacturer's app, return to the Alexa app.
Alexa should find your smart plug automatically and ask you to initiate a setup procedure. However, if this does not happen, head to the "Pair Through the Skill Store Section." Select "Set up device" at the bottom of your phone screen.
After setting up the device, tap "Continue" and "Done."
Step 5: Test if the Connection Works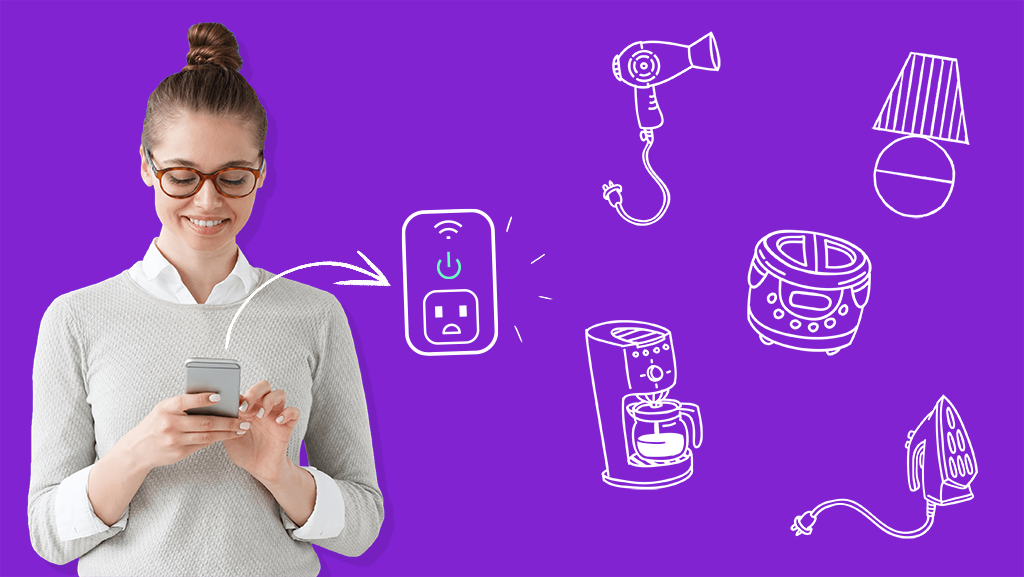 To test your pairing, say "Alexa, turn on (Smart Plug Name)" or "Alexa, turn off (Smart Plug Name)." 
Please say the correct name and ensure it matches the smart plug and the name on the Alexa app.
What If Alexa Doesn't Recognize My Smart Plug? What Should I Do?
To fix this, select "Other" at the bottom of the list after you have tapped Devices> Add Devices>Plug on to Alexa Tap. Click on "Discover Devices" on the setup page that opens. Follow the prompts to link your smart plug to it.
Alternatively, you can check if your smart plug links through an Alexa skill on the skill store. To do this, search for the manufacturer's name and link it up to Alexa with its skill once you find it.
If your smart plug establishes a connection through a hub, you could connect the hub on the Alexa setup page. To do this, 
Click on the hub link to access a list of supported brand hubs
Choose your brand
Connect
If you've gone through these steps, we believe you now know how to connect smart plug to Alexa with minimal fuss. Indeed, with the smart plug and your non-smart appliances plugged in, your best smart home routine ideas can come to life. 
Conclusion
Smart plugs make life easier, helping you automate our non-smart appliances, especially when connected to Alexa. With the step-by-step guide provided above, we believe you already know how to connect smart plug to Alexa. 
FAQ
How Can I Connect a TP-Link Smart Plug to Alexa? 
Open the Alexa app > Devices > Add Device > Kasa Smart. Select "Continue" when the "Connect your TP-Link Kasa Device to Echo Screen" prompt appears. Also, select "Enable to Use" to enable the Alexa TP-Link Kasa Skill. Sign in to your Kasa account, and click on authorize to link your device.
Why is the Smart Plug not Connecting with Alexa?
Check if your Alexa device and the smart plug are on the same WiFi. Also, ensure your paired device is not more than 9m from your smart plug. If it still couldn't connect, reset and set up the smart plug again. 
No WiFi! Will My Smart Plug Still Work?
Well, Yes. However, connecting to your home WiFi is important if you want Alexa to communicate with the smart plug.